Solved cases
from 1 to 3 - Total: 3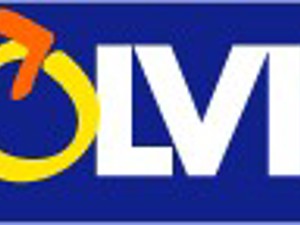 An incorrect functioning of the communication system between the Italian and Luxembourg public administrations deprives a citizen of the health care service.
An Italian citizen who moved to Austria is able to quickly obtain the Model S1 thanks to SOLVIT and to ensure health coverage for her daughter who suffers from serious health problems.
The Luxembourg Philharmonia risked having to cancel its concert programme in Italy because of national authorities' differing views on the issue of the "operating licence". Thanks to SOLVIT's intervention (both Italian and Luxembourg centres), the problems were overcome and the musical performances could be held regularly.
Go back to start