È possibile navigare le slide utilizzando i tasti freccia
Press releases
The meeting was an opportunity for "a fruitful and in-depth exchange of views" on "economic themes, energy, green transition, migration, enlargement, external relations and the future of the Union", thus the Minister Raffaele Fitto.
14 March 2023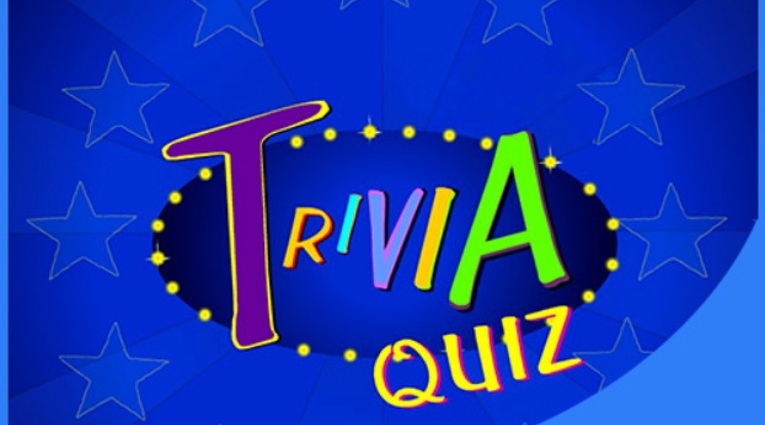 News
From 7 February 2023 to 9 May 2023, students in the classes registered on the "Europa=Noi" educational platform, can  take part in the online competition and measure their knowledge of Europe.
06 February 2023
#SingleMarket30
The Single Market is now 30 years old. The Single Market is among the most important achievements of European integration and one of its main drivers. Find out the benefits of the Single Market, as well as its achievements, success stories and services for citizens and businesses offered by the Department for European Policies.
21 February 2023
Go back to start