News
from 61 to 63 - Total: 63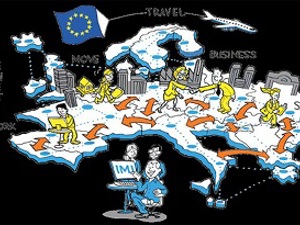 The Internal Market Information System (IMI) celebrates its 10th anniversary. This multilingual network created in 2008 by the European Commission in cooperation with Member States is meant to ease the information exchange among national authorities responsible for the implementation of the EU legislation. On 10th April 2018 Brussels hosted an event to celebrate the anniversary and to assess these first 10 years of activity.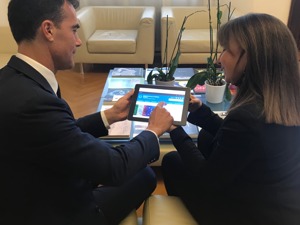 The new website is redesigned according to the guidelines developed by the Italian Digital Agency (Agid)for public authorities. More intuitive web surfing, adaptation to any device, new contents and new English and French versions. Also a new Instagram profile with pictures and images about EU activities, events and opportunities.
Last year Italian authorities delivered about 300 cards out of 500 submitted applications. The profession of mountain guide stands out with 210 professionals obtaining the card. This is the 2017 state of play of the European Professional Card, the online procedure introduced two years ago on an experimental basis for five professions.
Go back to start